Telecommunications operator, Globacom, has introduced 10 percent bonus on its e-Top Up service to give new and existing subscribers airtime for every recharge in the N300, N600, or N1,200 denominations.
The bonus and the principal sum recharged can be used to enjoy all the benefits of any plan the user is currently on such as Free Tomorrow, Infinito, Glo Bumpa, G-Bam or Jollific8.
On the bonus offer, for every recharge of N300, the subscriber receives additional N30, N60 and N120 for a recharge of N300 and N600 and N1,200 respectively.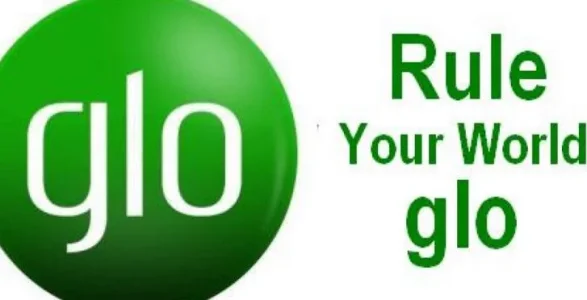 "Glo e-Top Up is a most convenient and stress-free recharging method for Glo subscribers anytime and from anywhere. There is no need to scratch a card. It also saves the environment from being littered with spent recharge cards," Globacom said in a press statement.
The company said that with the service, subscribers will find it more convenient and rewarding to load their phones with any denomination whenever and wherever they top up without using recharge cards.