Globacom has unveiled a new data package, Glo Data Supermart, which packs all its array of data services in a single plan for the comfort of its data subscribers.
Subscribers under Glo Data Supermart who recharge with N1, 000 will get 1.5 GB of data, N2, 000 recharge will get 4.5GB, N3, 000 recharge will get 6GB while 9GB will be given in respect of N4, 000 recharge for the monthly plans.
The Data Supermart also incorporates Booster plans which can replenish data plans whenever a subscriber runs short of data. Under the plan, a N200 Booster will give the user 300MB of data while the subscriber will be given 1GB of data will be given in respect of N500 Booster.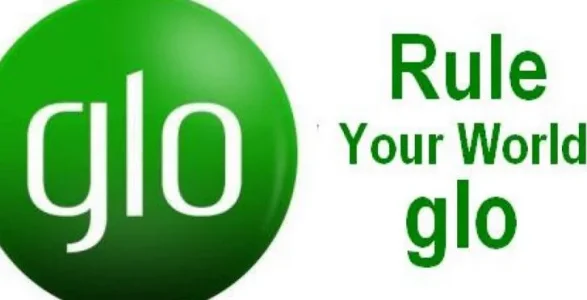 Under the weekend plan called Thank Glo It's Friday (TGIF), Glo subscribers with N500 will get 3GB of data which is valid between 12 am on Saturday and 5amon Monday. A Glo subscriber also needs only N200 to get 1GB of data for all night browsing on the data super mart.
Glo subscribers can access the Glo Data Supermart which caters for all the super fast data offerings on the Glo network by dialing *777#.