Globacom Limited has introduced two schemes – 'Everyday Bonanza and Glo Jumbo SIM' to reward its loyal customers.
The initiatives were introduced at a media launch held at Mike Adenuga Towers, head office of the company in Victoria Island, Lagos.
Related: Buhari Turns Down Request For Single Currency in West African States
Explaining the details of the initiatives, Ashok Israni, Globacom's regional chief marketing officer, said "50 lucky Glo subscribers will win Television sets every Monday (750 TV sets in total), 150 subscribers will win 4G-LTE smartphones every Tuesday (2250 in total), 100 subscribers will win generating sets every Wednesday (1,400 in total), 100 subscribers will take home refrigerators every Thursday (1,400 total), 200 winners of Microwave ovens every Friday (2,800 total), while 650 subscribers will walk home with 4G-LTE MiFis on Saturdays (9,100 total)".
"To crown the week-long largesse to its subscribers, Globacom will be giving out a brand new Hyundai Accent to a lucky subscriber every Sunday, making a total of 14 car winners," he said.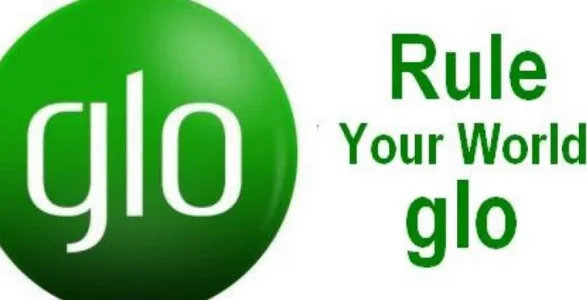 How to win:
Recharge with at least N100 worth of credit. Each N100 credit purchased entitles a subscriber to an entry.

TRENDING: 3 Top Officials In Buhari's Govt That Perfected Maina's Recall

Special JUMBO SIM
Anybody who buys the new JUMBO SIM for N100 will automatically have an airtime value of N200,000 preloaded on the SIM