Oil markets jumped on Monday on concerns over potential renewed U.S. sanctions against Iran as well as conflict in Iraq.
An explosion at a U.S. oil rig and reduced exploration activity also supported prices hike.
Brent crude futures, the international benchmark for oil prices, were at 57.85 dollars.
There were also concerns about the stability of Iraq, the second biggest oil producer within OPEC behind Saudi Arabia.
Iraqi forces on Sunday began moving towards oil fields and an important air base held by Kurdish forces near the oil-rich city of Kirkuk, Iraqi and Kurdish officials said.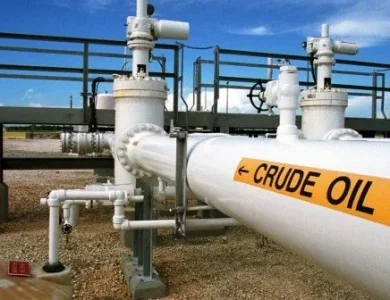 An explosion overnight at an oil rig in Louisiana's Lake Pontchartrain drew market attention, with at least six people injured.
U.S. crude prices were also supported by drillers cutting back the number of rigs looking for new production.
U.S. West Texas Intermediate (WTI) crude futures were trading at 51.89 dollars per barrel, up 44 cents, or 0.9 per cent.
Drillers cut five oil rigs in the week to October 13, bringing the total count up to 743, the lowest since early June, General Electric Co's Baker Hughes energy services firm said late on Friday.
-Reuters