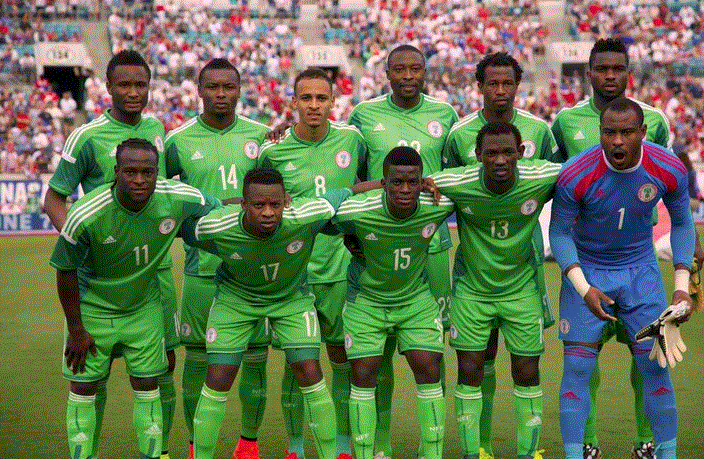 The Nigeria Football Federation (NFF) believes that the rise of the Super Eagles in the latest FIFA Ranking is down to the country's successful outing at the just concluded 2014 World Cup tournament held in Brazil.
Nigeria are now ranked 34th in the world,moving up ten places from its previous position of 44th in the world before the World Cup tournament.
The Super Eagles also moved up in Africa and are now the third best ranked on the continent behind Algeria and Ivory Coast.
"The great leap has occurred as a result of the Super Eagles' Round of 16 berth at the recently – concluded 2014 Fifa World Cup in Brazil, and also sees the African champions rising to third place in Africa, behind Algeria and Cote d'Ivoire," a statement from the NFF's spokesman Ademola Olajire read.
The is the best Nigeria has ranked this year by virtue of reaching the second round of the 2014 FIFA World Cup.
Last edited by a moderator: