Former President, Dr. Goodluck Jonathan, will on Wednesday, this week, hold a world press conference in Geneva, Switzerland, Vanguard reports.
The press conference is part of activities lined up by the Circle of Diplomats (Circle Diplomatique), Geneva in honour of Jonathan, which would be concluded with a dinner same day.
According to a statement by Guy Mettan, Executive Director, the Geneva Press Club, Jonathan will address two most crucial topics in Nigeria and West Africa at the press briefing.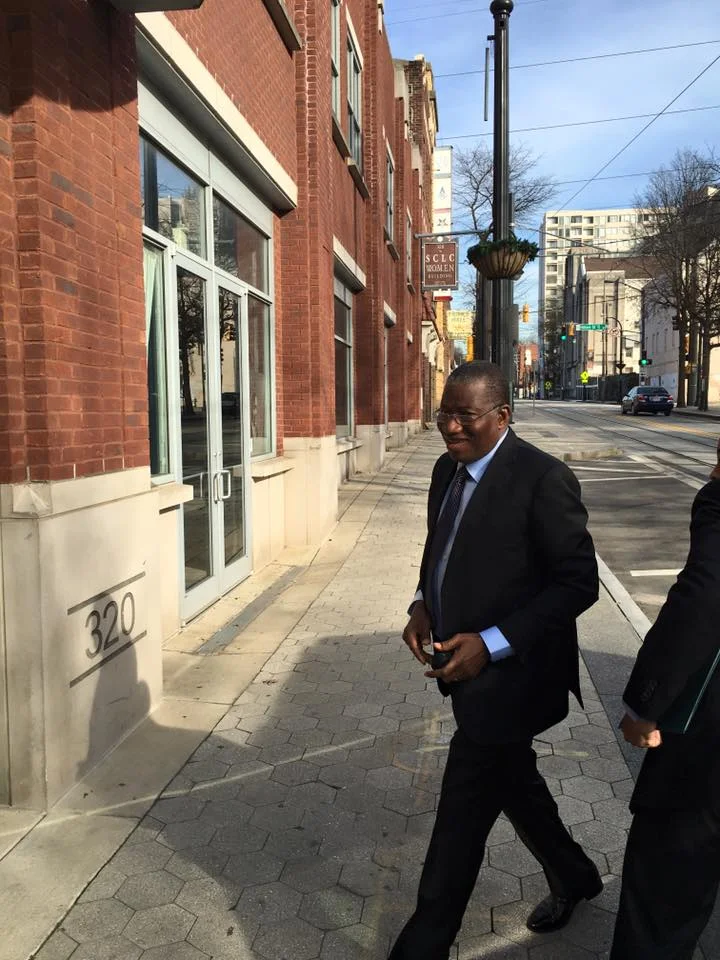 Mettan said the former Nigerian president will talk about security and civil peace in Nigeria and West Africa, on one hand, as well as improvement of health and education of children, on the other.
He said accredited United Nations correspondents and Swiss journalists are expected at the press conference, which will most likely see Jonathan talking about Boko Haram activities in Nigeria and the fight against insurgency.
The Circle of Diplomats will also host a dinner in honour of Jonathan on Wednesday night at the Intercontinental Hotel, Geneva.
Source: Vanguard