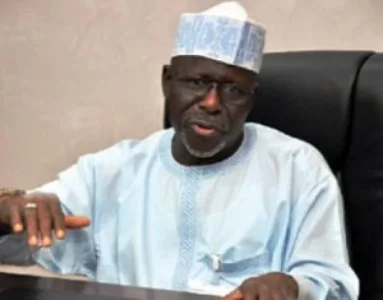 Gov. Idris Wada of Kogi has sent a list of 17 commissioner nominees to the House of Assembly for screening, confirmation and approval for appointment.
The Speaker, Alhaji Momoh-Jimoh Lawal, read the letter containing the names of the nominees at plenary in Lokoja on Tuesday.
In the letter, Wada, who dissolved his cabinet in April, said: ``the selection was informed by our quest to build an enduring democracy and to re-engineer the machinery of government''.
Following the adoption of the letter, the house resolved that the nominees would be screened on July 16.
Lawal urged the nominees to submit 40 copies of their curriculum vitae to the office of the Clerk of the house.
Th News Agency of Nigeria (NAN) reports that seven former commissioners made the list of nominees.