A staff verification exercise in Plateau State has traced 1,832 ghost teachers to a single individual who is not even a teacher, while many more beneficiaries of the syndrome abandoned their salaries in bank accounts, the state governor has said.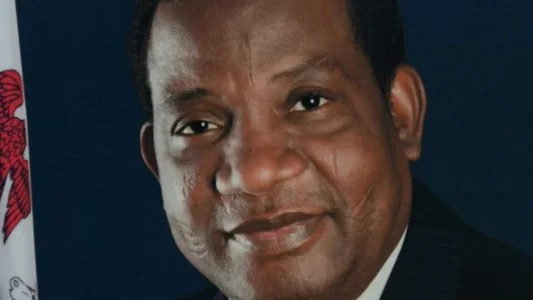 Governor Simon Lalong also said a self-confessed man who has lived in the United States of America (USA) for years but whose identity was yet to be determined, admitted to him on phone that he had been drawing salaries for himself and for many more ghosts to fund charity for widows and orphans.
Daily Trust reports that the governor spoke Saturday night at a media parley in Government House in Jos to mark his one year in office, saying his administration inherited a monthly wage bill of N1.7 billion, which had remained constant long after records had shown that many workers had either retired or passed on, explaining that thousands of ghost workers on the government payroll were responsible for the development.
He said an interim report of the verification exercise had shown that one individual who was not even a teacher registered 1,832 ghost names, and opened bank accounts for them, through which teachers' salaries were drawn on a monthly basis before the commencement of the implementation of the Bank Verification Number (BVN) exposed him.