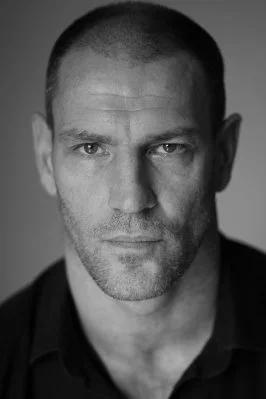 A British actor who appeared in the Harry Potter film series has been found dead in a remote part of California's Death Valley, authorities say.
Mixed martial arts fighter Dave Legeno, 50, was found by hikers on Sunday and his body was recovered by helicopter.
There were no signs of foul play and it is believed he died from the heat, an initial coroner's examination found.
He appeared as werewolf Fenrir Greyback in three Harry Potter movies, including both Deathly Hallows films.
Click here to read more
Source: #BBC