So you've decided to try anal sex. Or maybe it's part of your regular sex life. It is 2018.
But then, without warning, you see a streak of bright red blood on your TP. Is that...okay?
In short: Um, no. No it's not.
"While it's common to have some bleeding after anal sex, it's not normal," says Lauren Streicher, M.D., associate clinical professor of obstetrics and gynecology at...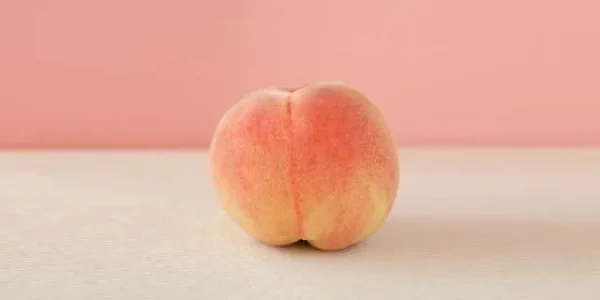 Read more via pulse.ng-
https://ift.tt/2my5CDi
Last edited by a moderator: