All Progressives Congress (APC) stalwart, Asiwaju Bola Tinubu on Thuesday, took time to wade into the crisis between herdsmen and farmers in the country.
Tinubu said herdsmen attacks on farmers festered because past administrations (Former Presidents Goodluck Jonathan, Olusegun Obasanjo and others)did not deal decisively with the problem.
He said the crisis had assumed dimensions that troubled the body politic because it had not been addressed.
"Now, the current administration is moving to arrest the lethal situation," Tinubu said.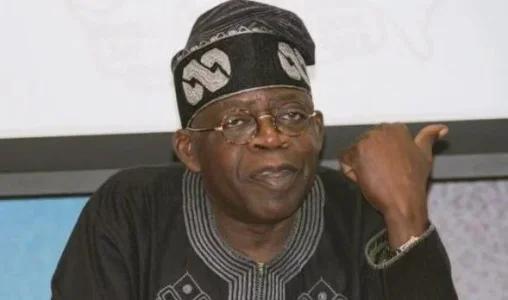 The former Lagos State governor, who spoke at the 15th Annual Daily Trust dialogue, believes that the nomadic way of life is fast becoming obsolete.
According to him, large scale nomadic practice does not belong in this day and age.
"Thus, herders have no right to cling to this way of life by killing others. Government must stop their violence but also offer them a viable new way of life by moving them toward more modern, non-nomadic cattle rearing," he said.
Tinubu, who spoke on the theme: Nigeria and the Challenges of 2019: This is not a game, was represented by one-time Lagos State Commissioner for Finance Mr Wale Edun.