Stakeholders are now calling for an end to Kenya Power's monopoly and the probing of the company's operations.
The high cost of electricity has adversely affected companies at the coast, forcing some to relocate to neighbouring countries or close down.
Milly Glass Works Ltd announced last month that it was setting up a Sh48 million plant in Ethiopia owing to the spiralling power costs in Kenya.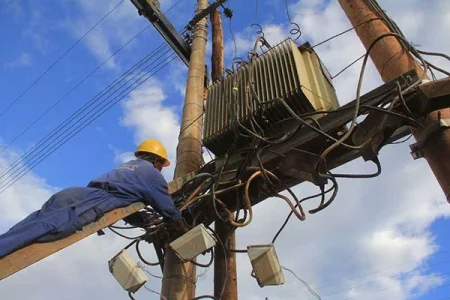 Read more via Daily Nation | Home –
https://ift.tt/2mv2Z5k
Get More
Nigeria Metro News
Last edited by a moderator: