House of Representatives on Thursday rejected a bill seeking for the establishment of the South-East Development Commission.
The lawmakers rejected the bill after it was put to a voice vote by Yakubu Dogara, the speaker.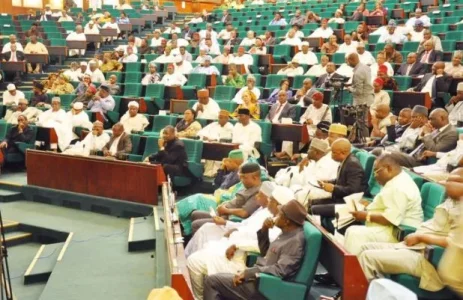 Some of the lawmakers who contributed to the debate, said the timing of the bill was not right and adequate consultations were not made before it was brought to the house.
Related:
Commotion in House Of Reps Over South-East Development Commission Bill