Former Governor of Niger, Abdulkadir Kure, 60, died on Sunday in Germany,
Family sources said he died in Germany where he went for medical treatment.
A source said Kure was flown abroad last week following a relapse of an undisclosed illness.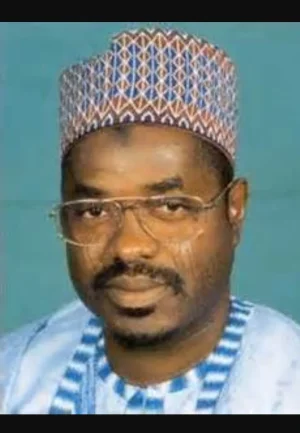 The deceased was a two-term governor of the state from 1999 to 2007.
He was also the 12th governor of the state and the third civilian governor after Emir Awwal Ibrahim(1979-1983) and Dr. Musa Inuwa( 1992-1993).
Tanko Beji, Chairman, PDP, Niger also confirmed the news report.