Obviously grieved, a man has narrated how his eight-day-old baby died in a traffic gridlock occasioned by the closure of Acme Road, Ogba, on Wednesday.
It may be recalled that the roads leading in and out of Acme Road, in Ogba area of Lagos State were jammed due to the meeting of members of the All Progressives Congress whose secretariat is located on the road.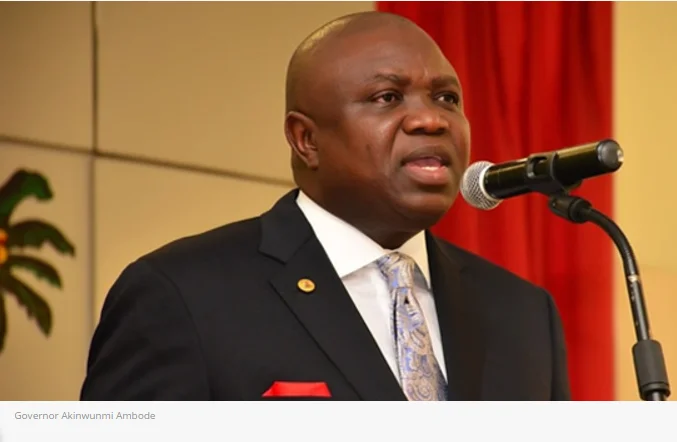 While a LASTMA van was used to block the road to vehicular movements at the traffic light junction, motorists were still allowed to pass, though the frustrations brought by the holdup made many people make U-Turn towards the Odo Eran area.
The man, with the Twitter handle @sauce231 had tweeted about his eight-day-old son's illness, which necessitated the trip to the hospital.
However, according to the tweet, the baby died in the hold-up that locked down the Ogba-Ikeja areas of Lagos State for hours on Wednesday.
Eyewitnesses said most motorists who made U-Turns found that from Ogba end to Berger in Ojodu area, vehicular movements were slow, while the weather was hot.
Many vehicles broke down on the road, further hampering traffic flow.
It turned out that a journey from Ogba to Berger that would, ordinarily, have lasted a mere five minutes stretched for an upwards of two hours.
At Berger that Wednesday, motorists and commuters discovered that a portion of the newly constructed Berger road was closed to traffic. This compounded the gridlock.
The 'distraught dad', in a post on his Twitter handle @sauce231, said "@AkinwunmiAmbode @APCNigeria thanks to you guys for the roads you blocked today. My 8-Day-old baby died in traffic."