The wife of a Lagos State socialite, identified only as Josephine, has been killed after sex romps with her boyfriend in a guesthouse in the Isheri Olofin area of the state.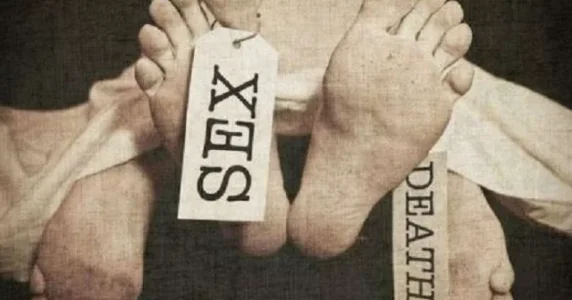 Punch gathered that the victim had gone to the guesthouse with her boyfriend, Augustine Dunkwu last Tuesday around 2.30pm.
They were said to have drunk different brands of beer after which they went into a room.
Punch correspondent was told that after about 45 minutes of marathon sex, the woman fainted.
When efforts to resuscitate her reportedly failed, the suspect allegedly dressed up and left the guesthouse.
The receptionist, who became suspicious that Dunkwu left without his partner, was said to have quickly dashed into the room and saw that the woman was unconscious.
The worker raised the alarm, and the suspect was chased, apprehended and handed over to policemen from the Idimu division.
Josephine's corpse was subsequently deposited in a morgue.
A source in the area said Josephine was the wife of a socialite, whom he refused to name.
He said, "They both had drinks in the guesthouse before going into the room where they had sex. It is possible that the man used drug or the woman was not strong enough to withstand the sex. She passed on during the romp."