Rivers State Police commissioner, Bolaji Odesanya is dead.
Police sources revealed that Odesanya died in India where he went for treatment.
"He has been battling with sickness in recent times. He was in Dubai for treatment but I cannot confirm if he died in Dubai or Nigeria, " a source said.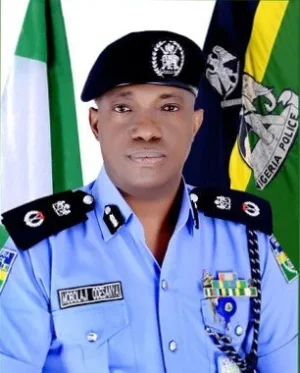 New police spokesman, Jimoh Moshood failed to pick his telephone for an inquiry.
Related: Rivers State Police Commissioner, Odesanya Dies