Proshare, the online investing platform have suggested the path of economic recovery in any nation.
The recovery path, according to the article was liken to a patient recuperating from malaria, and the symptoms of recovery start to manifest when you are able to tolerate little quantities of food at first before a return to normal consumption.
According to the article, the arduous journey to recovery may take another 18 months. However, the signs of recovery will start to manifest in 2017. The anticipated recovery will be slow and painful, more of a u-shaped pattern. This implies that we would witness several quarters of contraction in output before slowly returning to positive growth.
Proshare suggested that government needs to have some specific steps, and strategy to achieve medium term goals. The government needs to adopt policies that will directly target consumption and increase spending, whilst attracting new investment to boost growth.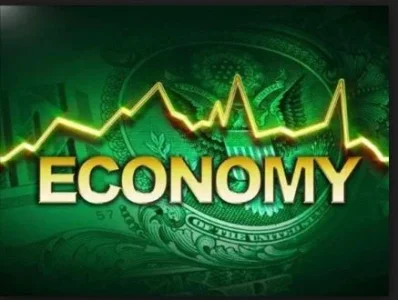 Here are some of the suggestions:
1. Robust government spending financed through debt and concessioning of redundant assets to raise more dollars.
2. Full liberalization of the forex market to resolve the currency misalignment and create liquidity in the forex market by sending the right signal.
3. Lower interest rates to stimulate growth and debt sustainability and Create a more enabling environment that will boost real sector activity and investor confidence in the Nigerian market. Investors are looking for policy direction and consistency.
Concerning relocation, it is easy to understand why this might be the consideration of many Nigerians, after all when the going gets tough, the tough get going. People relocate primarily because they believe the standard of living in other countries is better and there are more opportunities.
Source:
Proshare