The West African Examinations Council (WAEC), Friday, announced the release of the 2016 results of the West African Senior School Certificate Examination (WASSCE).
To check your result, follow the procedure....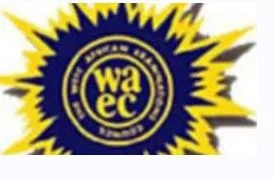 Enter your 10-digit WAEC Examination Number. ...

Enter the 4 digits of your Examination Year eg. ...

Select the Type of Examination.

Enter the Card Serial Number found on the reverse side of your Scratch card.

Enter the Personal Identification Number (PIN) on your Scratch card.
6. Click Submit and wait for the results window to come up