There's no instructional book on how you should prepare for sex. However, you can make preparing yourself for sex, a whole lot easier and more fun.
But not to worry, below are incredible ways to have that erotic sex experience and make it more enjoyable.
1. Hygiene
Washing your hands or having your bath before sex is really cool and hygienic. The majority love having sex with clean people. You don't want him going down and it smells like a rotten fish, neither do you want her going to the royal shaft and it oozes. So, just take some time before sex to have a cool shower and clean every corner...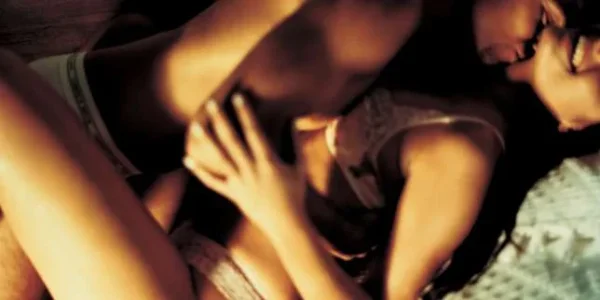 Read more via pulse.ng – Nigeria's entertainment & lifestyle platform online
https://ift.tt/2HlDbkL
----
Discover More
Health, Lifestyle & Lifeline Articles
Last edited by a moderator: