A 'secret' Facebook Messenger inbox may contain messages you had no idea you received. While many users have no idea it exists, some messages are diverted to a special folder 'filtered requests' in the 'Message Requests' inbox.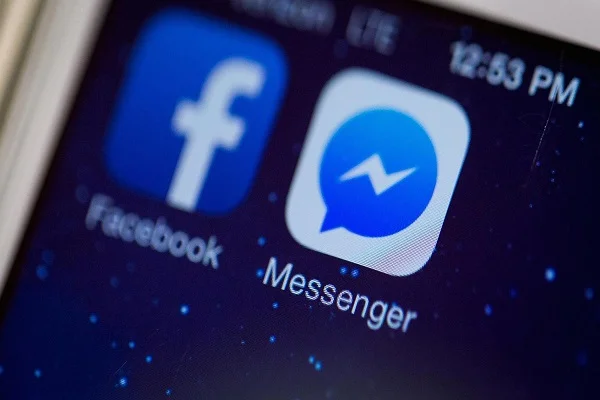 Users aren't sent a notification when messages arrive from people who aren't friends, meaning they are nearly always missed.
To view your hidden messages, simply start by opening your Facebook Messenger app on your phone.
In the bottom right corner you will see 'settings', which will take you to in-app profile page.
Then click 'people', 'message requests' and finally 'filtered request'.
All of the messages Facebook deemed as spam will automatically appear and in chronological order.
Try it out. I just did and saw messages sent to me as far back as 3 years ago!!
Good luck!!