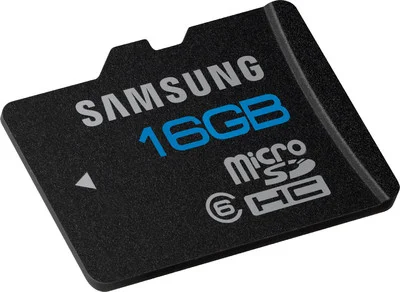 If you have a corrupt or damaged memory which you tried to format and it keeps replying you with WINDOWS CAN'T FORMAT DISK and you wish to repair it, kindly follow the following steps:-
1. Insert the corrupted memory card into a card reader, and then connect the card reader to the computer.
2. Open RUN on your computer (to open RUN click on the "start" icon and enter "search for program" then type in RUN.
3. After opening RUN type in "CMD" in the provided text box.
4. After that, type in "DISKPART".
5. Type in "LIST DISK".
6. Type in "SELECT DISK 1".
7. Type in "CLEAN".
8. Type in "CREATE PARTITION PRIMARY".
9. Type in "ACTIVE".
10. Type in "SELECT PARTITION 1".
11. Lastly type in "FORMAT FS=FAT32".
NOTE: YOU SHOULD WAIT FOR 30 MINUTES FOR IT TO FINISH LOADING 1 -100%
After finishing this process remove your card reader from the computer USB port and also remove the SD card from the card reader……..that's all.
Best of luck!!