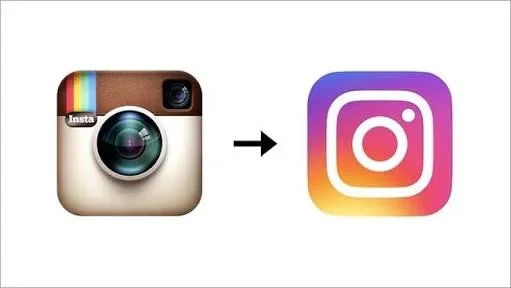 Instagram is an online mobile photo & video sharing service which allows you to snap a picture, edit and upload for engagement by your followers. You can also share on Facebook, Twitter and other social networking sites. Saving a picture on Instagram is not straightforward. However, if there's a picture you like so much and you want on your phone, just follow this steps to save it:
1. Go to
www.instagram.com
on your mobile browser
2. Open the Instagram app installed on your phone and tap the "Explore" tab located at the bottom of the screen
3. Select the photo you want to save, tap the three vertical dots located at the bottom of the photo and tap the "Copy share URL" button
4. Open your phone's browser and paste the URL to open the photo's webpage.
5. Tap and hold the photo. A pop up window opens up. Select the "Save image" option.
6. The photo will be save on your phone.
That's all. Good luck !!!