Arsenal boss, Arsene Wenger has claimed he does not know how long he has left at the club.
He was speaking after the Gunners thrashed Lincoln City 5-0 on Saturday, to reach the semi-final of the FA Cup.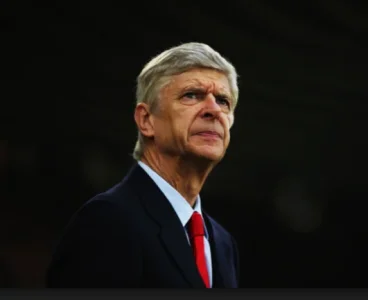 The result ensured the week ended on a positive note for Wenger, whose team were bundled out of the Champions League by Bayern Munich on a 10-2 aggregate.
Most observers have said the win over Lincoln has only bought Wenger more time, as his team continues to underperform.
Speaking to BT Sport after the victory at Emirates Stadium, Wenger said: "I think I have showed in my life that I have tried to serve this club with complete commitment and I will try to do that during the rest of my time here.
"How long [that is], I don't know. I have shown a lot of loyalty and my preference has always been [to stay] here, but I have repeated that many times."
When pressed on whether or not his stay depends on the attitude of supporters and the board, he said: "It's not conditional, it's just how I feel it's how the situation is.
"I focus on my job. I always did that. I let other people judge my performances, I always did that. I am not too worried about all the rest. I just focus on trying to win the next game and getting this team to perform."