Bizarre confession of having sexual intercourse with eighteen men within one month by a housewife, has set Asaba and its environs in Delta state on fire.
Witnesses were stunned last weekend when a 42-year-old beautiful house wife (name withheld) reportedly burst into tears with mind blowing confession in UmuaguAsaba shrine, that she had had sexual intercourse with 18 men under one month, and in her matrimonial home.
Her sudden outburst, which attracted a crowd to the scene, stunned the elders of the Asaba community into a state of shock, especially as the woman had been well known within the area as a hardworking and unsuspecting petty trader.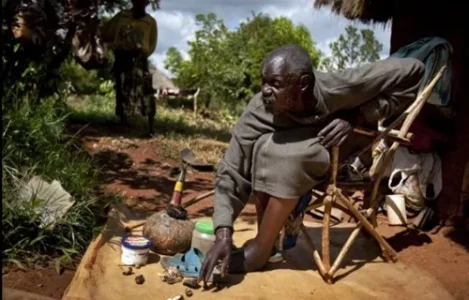 READ MORE HERE