Ikeja Electric Plc, Nigeria's largest electricity distribution company, has introduced a Debt Discount scheme which provides various percentage discount options to enable customers pay off their outstanding bills and meet their financial obligations to the company.
According to a statement by the Head, Corporate Communications, Felix Ofulue, and made available to NigerianBulletin, the initiative is designed specifically for unmetered non-maximum demand (NMD) customers, was put in place to provide an avenue to support customers especially those who are financially constrained by the present economic realities.
Ofulue said: "Ikeja Electric decided to introduce this scheme as a form of financial support to our customers who are willing to pay down on outstanding amounts owed us. By providing this discount to them, we also share part of the cost of the consumed energy".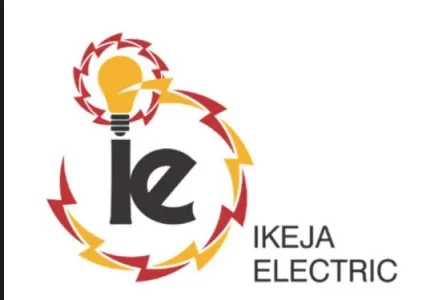 The three tier scheme provides a 10 percent discount for customers who owe between =N=50,000 and =N=100,000.00; 15 percent discount for those owing above =N=100,000 but less than =N=200,000 and 20 percent discount for customers who owe above =N=200,000.00. Customers are however required to apply to the company, stating if they wish to participate in the outright or installment debt discount exercise.
Interested customers are encouraged to visit the Customer Care representatives situated at Service Centers, Undertakings or Business Units closest to them for more details with regard to their application.