Imelme Umana, a Nigerian who hails from Akwa Ibom state has been named the first black woman president of Harvard Law Review.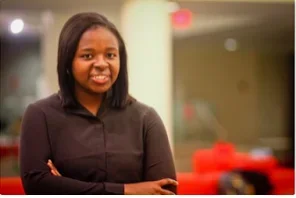 She follows the footstep of Former US President Barack Obama who became the first black man elected as Harvard Law Review's president in 1990.
Umana, who is a doctorate candidate at Harvard Law School, has served as chair of the Community Action Committee, a board member of the Harvard Model Congress Boston, and a research assistant at the school's Hiphop Archive at the Du Bois Institute for African and African American Research.