The Independence National Electoral Commission, INEC has warned politicians to desist from reporting the commission to President Muhammadu Buhari.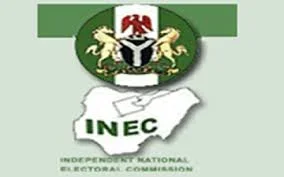 According to THE CABLE, Oluwole Osaze-Uzzi, INEC director of publicity,said the commission is not under the direct supervision of President Buhari or "any other person or authority".
"What we have always been doing is trying to assert our independence; trying to work in accordance with the laws. Sometimes this favours one set of people, sometimes it doesn't," he said.
"From our experience, when it doesn't favour them, they make some forms of allegations to undermine the commission, its integrity, its independence and try to bring it down in the eyes of the public.
"Ironically, some of the same people are accusing us of compromising our independence and calling on the president to call us to order.
"We are not under the direction or supervision of the president or any other person or authority, so, why should the same set of people be calling on the president to call us to order?"