Information Technology European Graduate Programme
Open to flexibility?
Who is TJX Europe?
You might not have heard of TJX Europe, but you've probably heard of our brands – TK Maxx and Homesense. We're part of the world's leading off-price apparel and home fashions retailer – TJX Companies, Inc. Last year, our annual revenue was over $33 billion*. But we don't want to stop there. We're confident that we can continue to grow and become a $40 billion plus company. IT underpins all our business activities, fuels our growth and provides the technological solutions that enable us to deliver outstanding value to our customers and it's vital to helping us grow.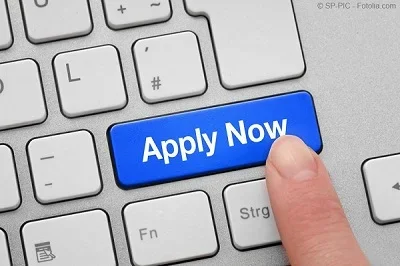 For details & to apply, visit
https://ift.tt/2nCypap
– TARGETjobs
Get more
Latest Jobs
Last edited by a moderator: