Former Iranian president Akbar Hashemi Rafsanjani died in hospital in Tehran where he was taken after suffering a heart attack on Sunday, state media reported.
State run Press TV said Rafsanjani, 82, died from a heart attack despite efforts by doctors to save him.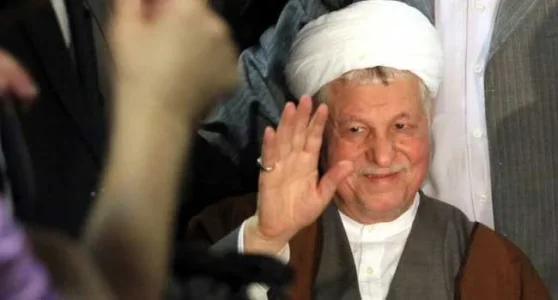 Rafsanjani was an influential figure in Iran, and headed the Expediency Council, a body which is intended to resolve disputes between the parliament and the Guardian Council.
Tasnim news agency also quoted his relative and aide Hossein Marashi as saying that Hasehmi had died at the hospital in Tehran.