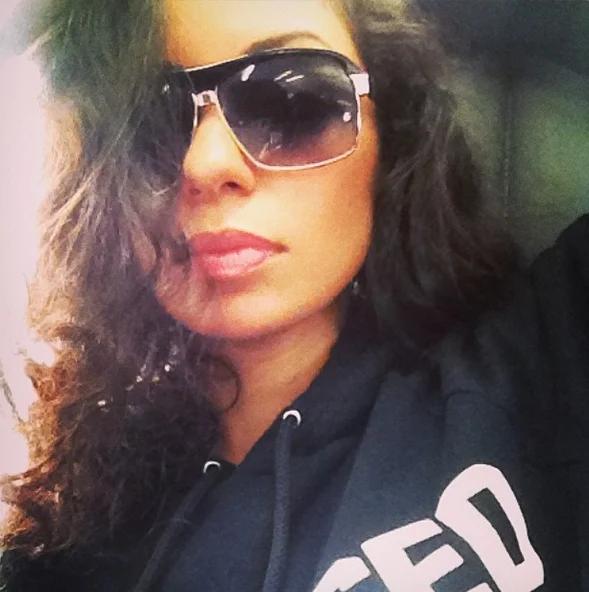 This week, during the couple's On The Run Tour, Beyoncé gave fans something to stay awake all night pondering about when she changed a few lines in her old song, "Resentment", which, to many people, suggested that Jay Z had cheated on her. Remember that?
Well, in all the furore, somehow Mya's name got dragged in – it was Daily Mail who suggested that Mya is Jay Z's long-time mistress, pleasuring the rap star in return for financial favors.
This is all well and good for bored housewives' discussions, but apparently a Mya fan took the gist straight to her to get to the bottom of things. The fan asked her, real straight, on Instagram: "Heard you and Jay Z had an 11-year affair. Are you his side chick or nah?"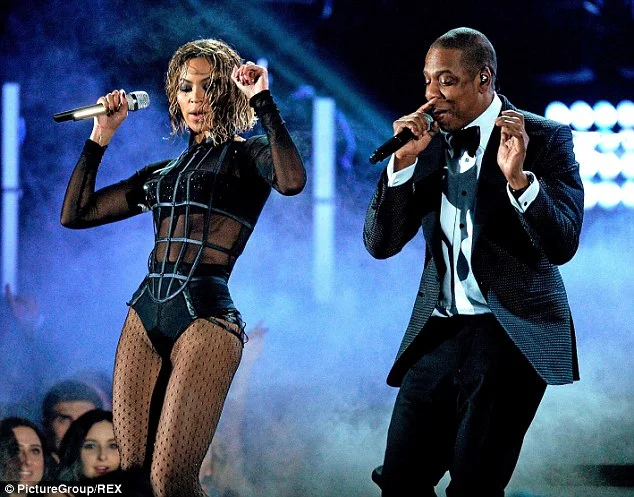 Mya's response was equally direct: "Never did, never was, never will. Illegitimate, thirsty sources with no facts and that's the 'media' for you-especially today. I play second to no one, pay my own bills, have my own label, own management company, rely on God only and respect myself & marriage too much for nonsense.
False rumors are crafted for ratings & numbers. And miserable, unhappy people need someone to judge to deter the attention away from their own misery and feel better about their miserable lives. If they did it to Jesus, they'll do it to anyone. God bless."
And there you have it.