Jennifer Lopez, American actress, author, singer and fashion designer had a close shave with death barely 48 hours ago when a drunk driver ran into her car and she shared the details on her Instagram page.
Jaylo as she is fondly called was riding in the passenger seat with her BFF, actress Leah Remini, who was driving, while her twins and Remini's daughter were in the backseat when an intoxicated driver hit them from behind and drove off.
Lopez and Remini called the police who eventually arrested the person for Driving Under Influence (DUI) and fleeing the scene of an accident.
In July 2009, July 2009, a 36-year-old woman with alcohol intoxication drove her minivan in the wrong direction on the Parkway, crashed into an SUV and killed three people in the SUV as well as four people in her own car and herself.
#JenniferLopez #Jaylo #JenniferLopesHitAndRunAccident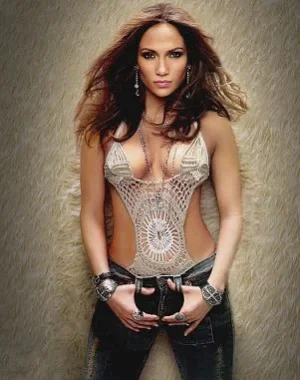 Jennifer Lopez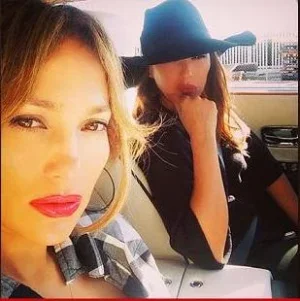 Jaylo and Leah Remini