Abdulmumin Jibrin, former Chairman of House of representatives Committee on Appropriation today revealed how much house members get as monthly allowance.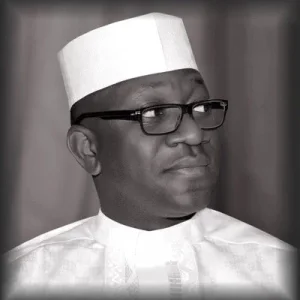 Jibrin made the disclosure during a Social media chat tagged #SMmeetsjibrin. The suspended lawmaker disclosed that each member of the house gets an allowance of 10million Naira every month, amounting to 120million Naira in a year.
His revelation is bound to increase calls for a an Open National Assembly.