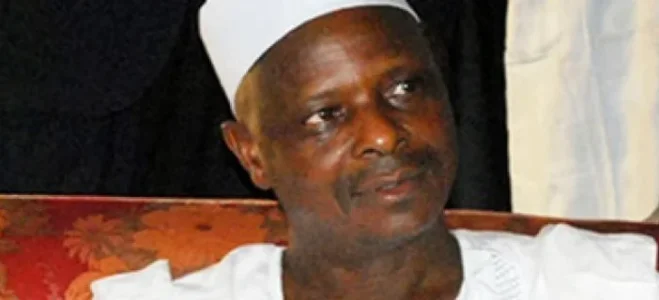 Kano State governor, Rabiu Musa Kwankwaso, has said that the All Progressives Congress, APC, governors are solidly behind their Adamawa counterpart, Murtala Nyako, over his travails.
According to the Governor, all avenues to ensure Nyako retains his seat are being explored.
In an interview with newsmen at his office on Thursday, Kwankwaso accused the PDP-led federal government of fuelling crisis in non-PDP states.
He accused the government of using the security agents to influence the election in Ekiti State, alleging that a similar plan was underway in the next election in Osun State.
Kwankwaso decried what is happening in Rivers, Nasarawa, Edo, Osun, Kano and Adamawa states respectively, where they accused the federal government of doing everything to destabilise the states.
Click here to read more
Source: #DailyPost