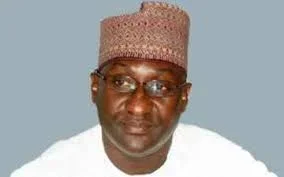 The National Information Centre have said that President Goodluck Jonathan's request for a loan of one billion dollars is to enable the military tackle insurgency and other security challenges in the country.
The Coordinator of the centre, Mr Mike Omeri, who addressed journalists in Abuja on Thursday, said that the amount requested was not just to fight Boko Haram but would be used to address some financial needs in the Army.
"The loan being sought for is not just to prosecute the Boko Haram war" Omeri reiterated, "It is to reinforce the Army as the they have made a request because they have a need.
Click here to read more
Source: #CHANNELS