Susannah Mushatt Jones yesterday celebrated her 116th birthday in Brooklyn, New York, making her Guinness' current holder of the oldest living person award.
According to Yahoo News, she was named the world's oldest person by Guinness World Records on July 3, when she was 115 years and 363 days old.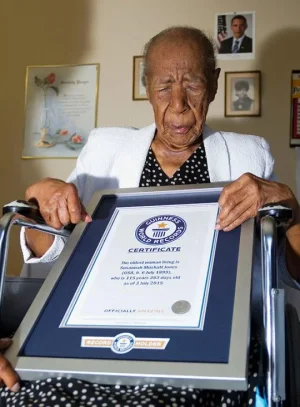 Meanwhile, the world's oldest man has died at the age of 112.
Sakari Momoi, who was born in Fukushima on February 5 1903, passed away from kidney failure at a care home in Tokyo over the weekend after his health worsened over the past two weeks.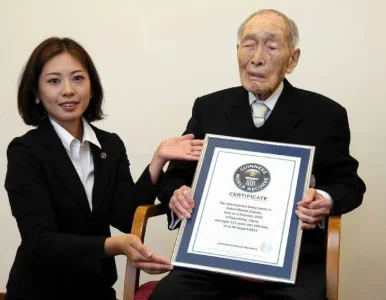 Mr Momoi received a certificate from Guinness World Records confirming the achievement last year where he told the media: "I want to live for about two more years."