The Vice President, Yemi Osinbajo on Thursday confirmed that he approved the awards of crude oil contracts raised by the Minister of State for Petroleum, Dr, Ibe Kachikwu in a leaked memo to President Muhammadu Buhari.
The group Managing Director of the NNPC, Dr. Maikanti Baru, had in response to Kachikwu said the office of the Acting President approved the oil contracts and not President Muhammadu Buhari who was on sick bed at that time.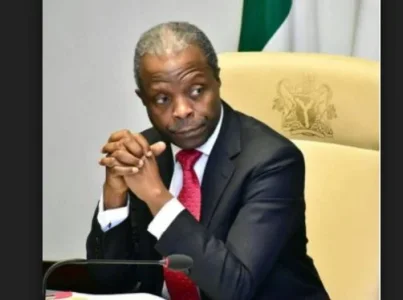 Laolu Akande, spokesperson to the Vice President, said on Thursday that "In response to media inquiries on NNPC joint venture financing, VP Osinbajo, as Ag President approved recommendations after due diligence and adherence to established procedure.
He said: "Action necessary to deal with huge backlog of unpaid cash calls which Buhari administration inherited and also to incentive much needed fresh investments in the oil & gas sector.