The Evangelical Church Winning All (ECWA), Gospel Church Tudun Nupawa, Kaduna South local government, Kaduna State Thursday donated assorted foodstuff to Muslims within its domain as part of efforts to ensure religious and peaceful coexistence.
The church presented the gift to cushion the present hardship people are going through and as a way of associating with them in the spirit of the holy month of Ramadan.
The beneficiaries from the Panteka union and the Tudun Nupawa communities which host the Church were given rice, beans, maize, indomie, Millet among others.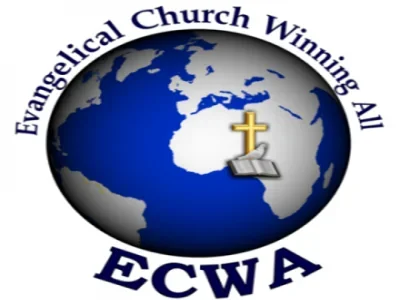 The senior Pastor of the Church, Reverend Yunusa S. Nmadu said, "The gesture by the Church to provide food items to members of the host community during Ramadan is to demonstrate the Biblical injunction that we should love our neighbours as ourselves."
He said that it was important for the church to positively impart the lives of the people of the community as the only way to practicalized the command of God from the Bible.
Responding on behalf of the beneficiaries, the Sarkin Dutse, Alhaji Shaibu Balarabe commended the understanding of the ECWA by consistently assisting his people during the Ramadan fast in the past three years, adding that he inherited the protection of the Church from his late father.
Source: NewNigerianNewspaper