The Pharmacists Council of Nigeria (PCN), has shut down over 50 drug stores in Kaduna State for allegedly operating illegally without approval from the council.
Accrording to ChannelsTV, the raid, which was conducted at some pharmacies and patent medicine outlets within the state's capital on Wednesday, was part of efforts by the council to regulate and control the sale of drugs in Nigeria.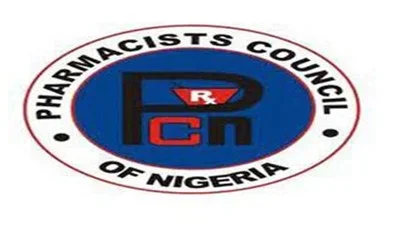 The council's Head of Enforcement, Mr Stephen Esumobi, said that the exercise was part of measures to ensure that only quality drugs were sold to members of the public.
According to Mr Esumobi, the patent medicine shops and pharmacies were closed for operating without approval and poor storage conditions of drugs among others.