It was a sad end for a 22-year-old housewife, Aisha Abdullahi, who was raped to death by unknown person(s) at her matrimonial home at Ungogo quarters, on the outskirts of Kano metropolis.
Police said Abdullahi Muhammad, husband of late Aisha, reported that he met the deceased in a pool of her blood when he returned home.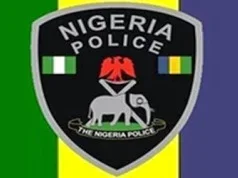 DSP Majiya said detectives had commenced investigation to unravel the mystery behind the act, stressing that no stone would be left unturned.
Muslim faithful have been praying at various mosques in the state over the growing cases of gruesome murder of housewives.
Source: TheCable