The Kano State Government has suspended it's ongoing probe into the financial dealings of the Emir of Kano, Muhammad Sanusi II and the Kano Emirate.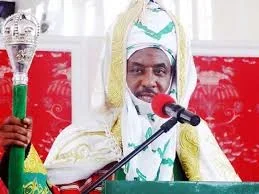 The State's anti-corruption agency, The Kano State Public Complaints and Anti-corruption Commission reportedly suspended the probe indefinitely ; PREMIUM TIMES reports.
The chairman of the anti-corruption body, Muhyi Gado, said the commission was suspending its probe as the State's House of Assembly was also conducting an investigation. The State's assembly has earlier this week set up a committee to investigate the Emirate and report back in two weeks.