Kris Jenner, mother of reality TV star, Kim Kardashian and the rest of the Kardashian sisters has asked a court to dissolve her 23-year-old marriage to Bruce Jenner as she has officially filed for divorce.
The couple separated in June 1, 2013 and in addition to the fact that there was no pre-nup, they have already agreed to a property split. Neither party will get spousal support. As for Kylie - who is 17, they have joint custody. Bruce, Kris and their managers worked out the deal over the last few months.
Sources also reveal that the divorce is "totally amicable" and Bruce Jenner's response is on the verge of being filed at the L.A. County Courthouse. Jenner cites the standard "irreconcilable differences" as grounds for the divorce and everything has been worked out with their business managers.
Click here to read more
Source:
CNN
http://edition.cnn.com/2014/09/22/showbiz/kris-jenner-divorce-filing/
#KrisJenner #KrisJennerFilesForDivorce #KrisJennerMarriage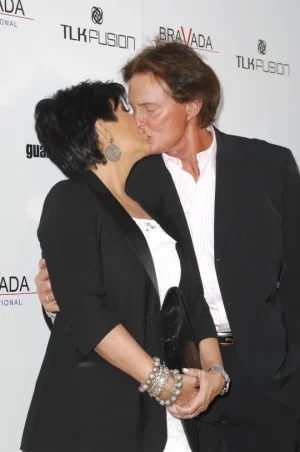 Kris Jenner and Bruce Jenner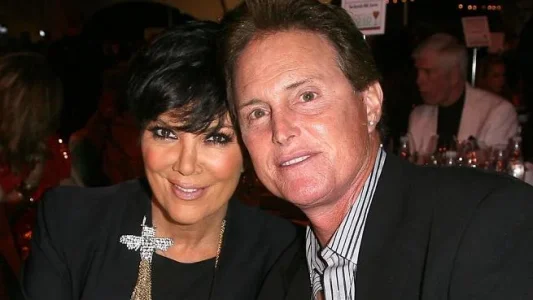 Kris Jenner and Bruce Jenner