The Secretary General of the Kenya National Union of Teachers, Wilson Sossion, offered Uhuru Kenyatta certain circumstances allowing him getting teachers' support in August 2017, General Election.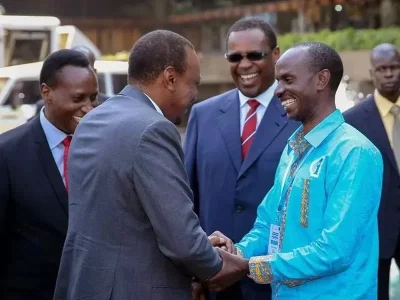 The primary demand was that until October 2016, the government must have signed the special collective bargaining deal. According to it, as
Tuko
reports, teachers` salary should be increased by almost 500%. Otherwise, all Kenyan teachers will refuse to support the current president for
re-election in August 2017
Sossion also emphasized that he would not recognize to be arm-twisted by the President because Kenyan teachers need a quality life. Unfortunately, the TSC keep on doing nothing to improve teachers` financial conditions.
Last edited by a moderator: