The Labour Party was on Sunday declared the winner of the bye-election for the Oorelope State Constituency of Oyo State.
This ran contrary to the expectation in the State where the All Progressives Congress controls the levers of government.
The candidate of the Labour Party, Lukman Balogun, was declared winner of the election after he polled 6,122 votes as against 4,148 votes scored by the candidate of the APC, Jimoh Gbadamosi.
Balogun, a former caretaker Committee Chairman of Oorelope Local Government Area, equally stood on higher grounds that the candidate of the Accord Party, Solomon Olabisi, who polled 2,123 votes.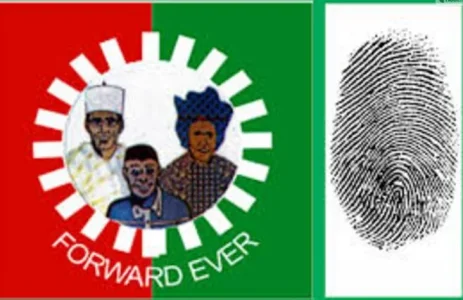 The election was conducted to fill the vacancy created in the Oyo State House of Assembly sequel to the murder of Hon. Gideon Aremu, who also rode to power on the platform of the LP.
Aroma was shot dead in front of his Alakia, Ibadan home on July 1 by armed robbers, who have since been apprehended by the police.
After he was declared winner by the Independent National Electoral Commission, Balogun expressed satisfaction with the conduct of the election and thanked voters for trusting him with the mandate.