Lady Gaga will replace Beyoncé as the Saturday night headliner for the 2017 Coachella Music Festival.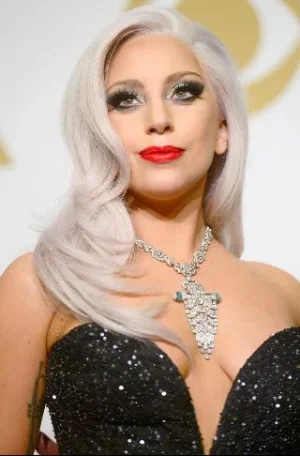 According to Billboard, it was important to Coachella organizers that a female performer replaces Beyoncé, insiders tell Billboard, making Gaga the first woman to headline Coachella since Björk in 2007.
Lady Gaga will be joined at Coachella by fellow headliners Radiohead and Kendrick Lamar, as well as the XX, Bon Iver, Future, Lorde, and Justice. The festival runs April 14-16 and April 21-23.