Eleven people have survived a helicopter crash that occurred around the Muritala Mohammed International Airport, eyewitnesses told PUNCH.
The crash has also been confirmed by the Public Relations Officer, South-West National Emergency Management Agency, Ibrahim Farinloye.
Related: Bristow Helicopter Crashes in Lagos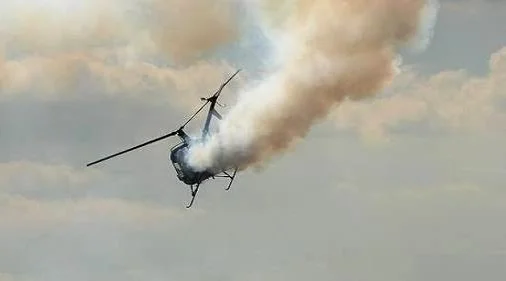 Photo Source: @aviationgistng
Farinloye also said emergency workers are already on the scene of the incidence.
An official of Lagos State Emergency Management Authority said the helicopter was en-route Port Harcourt from Lagos.
Last edited: