Price of some food items like chilli pepper, tomato and onion has soared by over 100 per cent in markets in Lagos a week to the Christmas celebration.
A survey by the News Agency of Nigeria (NAN) on Thursday showed that a basket of chilli pepper (rodo) is now N25, 000 against N12,000 it sold last week.
A big basket of tomato, which previously ranged between N8, 000 and N11, 000, now sells for between N13, 000 and N17, 000.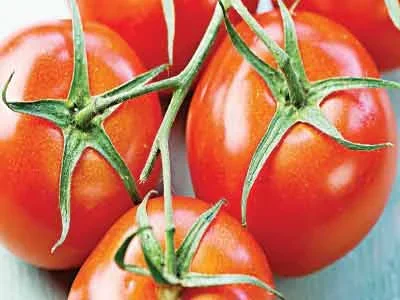 A medium-size basket of fresh pepper (tatashe) now sells for N12, 000, from N8,000, while a jute bag of onions cost N35, 000 from the N25, 000 last week.
Traders attributed climate change, lingering fuel scarcity and insecurity in the North as factors for the price increase.
Mr Femi Odusanya, the Spokesman for Mile 12 Perishable Food Traders Association, said that the climate change had adversely affected the growth of farm produce.