The Lagos state Commissioner for Health, Dr. Jide Idris yesterday spoke on various health issues in the state.
Mentioned in his comments is the outcome of a screening conducted for civil servants under the Lagos State Government.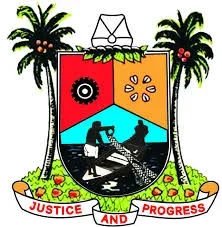 The screening conducted on 11,418 revealed the 3 most prevalent diseases in the state:
1. Malaria -4,091 cases
2. Hypertension – 1,277 cases
3. Upper respiratory tract infection – 1,154."
The commisioner attributed the increase in the number of civil servants affected to anxiety to work, fear and poor life style.