The Lagos State Government has shut down no fewer than 53 churches, mosques and hotels across the state over noise pollution and other environmental offences.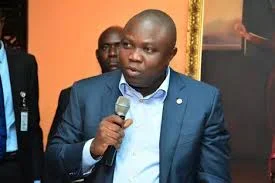 Some of the sealed worship centres were accused of converting residential apartments to places of worship, which according to the government has been constituting nuisance to other residents.
The General Manager, Lagos State Environmental Protection Agency, LASEPA, Adebola Shabi, after the exercise, said the agency had been inundated with complaints from residents and neighbours of the shut facilities.