The Minister of Information, Culture and Tourism, Alhaji Lai Mohammed, has stated President Muhammadu Buhari is not critically ill.
Alhaji Lai who spoke in Umuahia, the Abia State capital, on Monday during a town hall meeting with and the inauguration of 'The change begins with me campaign,' said the President called him on Saturday.
He said, "The President called me at exactly 2.43pm on Saturday, if he is in the hospital, as the Minister of Information I will do a news bulletin on that but he is not critically sick nor is he in the hospital, there is absolutely no cause for alarm."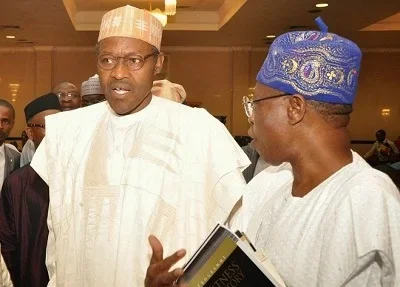 He pointed out that the recent whistle-blower policy introduced by the Federal Government had facilitated looted funds recovery.
He assured Nigerians that nobody could loot any money recovered from looters under the watch of President Muhammadu Buhari.